South Oakland Ducks of the North Side (9-4-1)
vs.
Cranberry Crusaders (3-10)
9pm
Springview Field
The South Oakland Ducks of the North Side can move into a tie for first with a win tonight over the Newly Minted Cranberry Crusaders.
Cranberry, at one point a couple years ago, went by the Young Guns. I think I remember this and probably photoshopped some kind of intense Emilio Estevez/Charlie Sheen wild west thing.
Like this but with germani photoshopped in there, throwing that 50mph curve ball no one can hit.
Anyway, I'm not surprised that name didn't stick. There is really only room for one team with a nickname that has connotations to an Emilio Estevez film. Which, come to think of it, D2 is going to have to re-brand. Like the Dirty Bandido Lion Birds or whatever.
Best Emilio Estevev film?
Men at Work.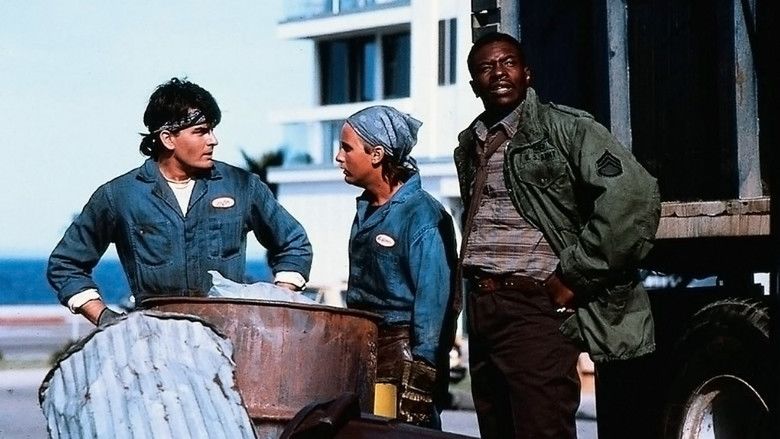 Bad News for the Crusaders